Advanced Planning System
Asprova is a company founded in Tokyo in 1994, with the aim of developing the most advanced production planning system. Asprova APS (Advanced Planning and Scheduling) is easily integrated into existing IT systems and helps create the most optimal production plans. This tool stands out by its ability to map 100% of the factory, i.e. processes, process rules and limitations, product specifications, and planning limitations. At the moment, there are several thousands of standard parameters that enable its use in almost every processing industry, without the need for programming.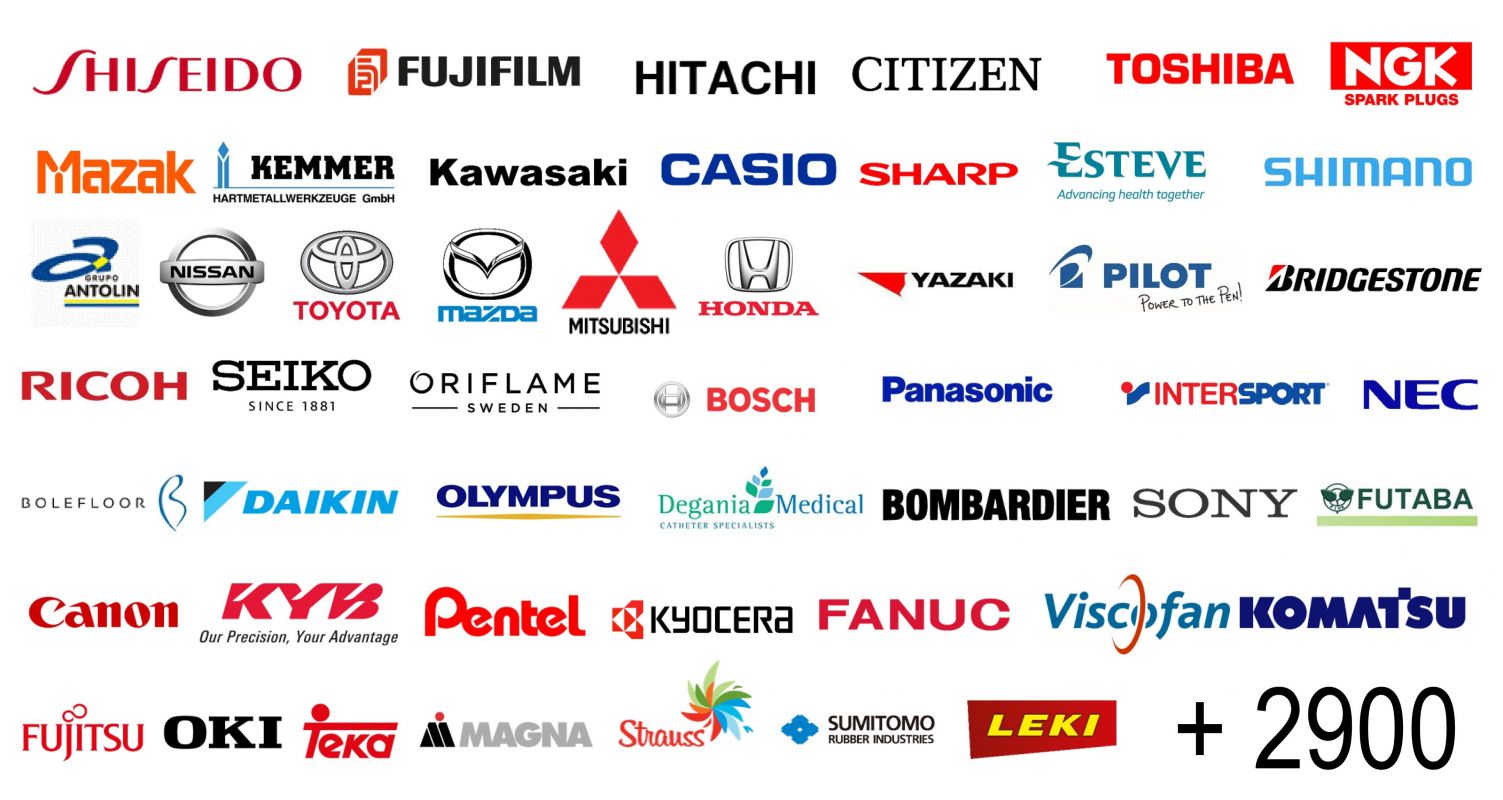 Asprova has 2900 clients all over the world and a market share of 58.4% in Japan. Asprova has registered offices in Tokyo and Osaka (Japan), Shanghai (China), Seoul (Korea), Wetzlar (Germany), and Washington (USA).